Making Opportunities Matter
Connect with the Procurement Leaders
From Issuing Tender Invitations to Evaluating & Awarding Contracts
eboxTENDERS.com intuitively manages the entire process with Ease. Request a Demo
eboxTenders is a powerful, yet easy to use web-based collaborative Procurement Management Platform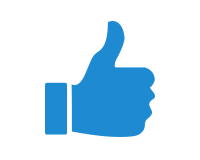 Simple & Intuitive
Four easy Steps to publish any Tender with simple handholding workflows, designed to guide you every step of the way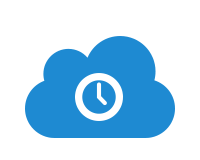 Convenient
This service facilitates anytime access to all tender invitations and allows potential bidders to manage tender packages at their convenience.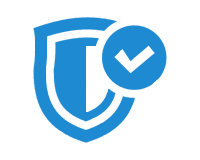 Secure
eboxTENDERS leverages its cryptographic algorithms & protocols to manage security & confidentiality for all interactions of the Tendering Process.
SUBSCRIBE TO OUR NEWSLETTER
Subscribe to receive our weekly/monthly specials or upcoming
events via our newsletter.
Compare quotes on everything you need to run your business
Making important purchases for your business is a tough task—and we know you want the best deal. You could call individual sellers and fight your way through a maze of recordings, but that takes time and time is money. eboxTENDERS makes the purchasing process easy.

Get Informed

Get Connected

Save Time and Money
Businesses Run On Smart Choices
Our matching algorithms have helped countless unique businesses to find exactly what they need.
Request a Quote