Searching for new customers?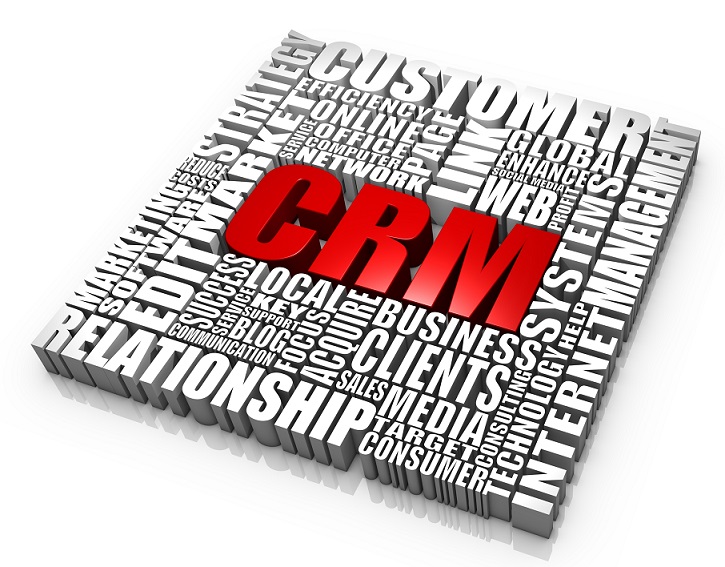 Do you actively prospect for new customers with: mailings, telephone calls, special offers, attending fairs and conferences, adverts etc. Have you lost count of the hours and the budget invested in the prospecting form customers and promoting your business?
Finding new customers can take a lot of time and money. How many times have you had an appointment with a potential customer, only to learn that he doesn't really need your services? How many times has your expensive catalogue, simply disappeared into the drawer of a filing cabinet?
All that work, all that time invested for nothing? Of course, you want to develop your business and explore new markets, but at any price?
Now there is another way - eboxTENDERS.com. It's faster, more efficient and effective.
Through eboxTENDERS.com, you will receive e-mail alerts of business projects in your sector. Our quality team screens all the requests before releasing them. It's up to you, depending upon your commitments and interest, to decide if you wish to respond to the requests from new customers on eboxTENDERS.com. Submitting bids on-line through eboxTENDERS.com is very straightforward and once you have submitted a bid you will always have access to the contact data of the customer and will be able to follow up the bids that you have made. Once you have been selected as a winner and have completed your project you will be able to rate the buyer, who in turn will also be able to rate your services. Just one or two successful projects and happy customers and you could become rated as a 5 star eboxTENDERS.com Supplier.