Responding to Requests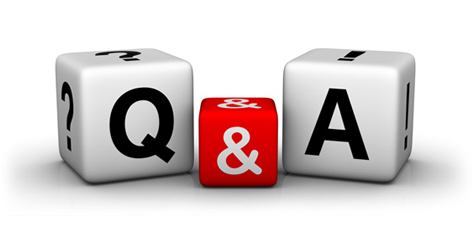 All requests from buyers for quotes will arrive in your email almost immediately after the buyer submits them. The requests will also appear as leads in your supplier login area that you can access using your email address and password.
When you receive the leads you will also be able to view the details of the buyer including the name of their business, the person who needs to be contacted, their telephone and email address. In many cases you will also get additional details that the buyer has provided.
The leads will list the areas that the buyer is interested in and using these details you will be able to send a quote to the buyer.
You can also contact the buyer directly for more details of their requirements. This direct contact with the buyer will help you discuss requirements and your quote in detail. We recommend that you send an email to the buyer as soon as you can with relevant details of your products and services and a quote. We have observed that early responses tend to get more attention from buyers and this could turn into an advantage for you.