Listing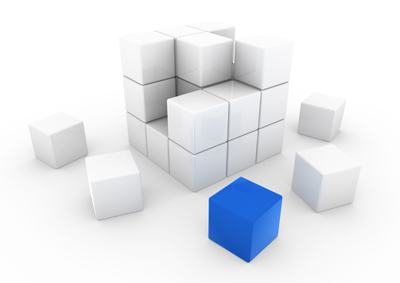 To receive the maximum benefits from eboxTENDERS we recommend that you list your products and services in as many relevant categories as possible. This will give you the maximum visibility and enable buyers to know about all your products and services.
Subscribing to multiple categories will also generate more leads. It is possible that your range of products and services are spread over multiiple categories in eboxTENDERS. We have over 100 categories in which we offer listings and buyers go through these categories and submit their requests for quotes within a category.
Listing your products and services in these categories increases the leads for the different products and services that you offer.
To get listed you need to be a registered supplier on eboxTENDERS. You can register by going to the eboxTENDERS website at www.eboxTENDERS.com and using the Register option provided. Once registered you will receive a password for secure access and you can then login to eboxTENDERS with your email address and password.
On logging in you can manage all the listings that you have on eboxTENDERS and add listings in other categories. Each listing requires some details and we recommend that you fill in as many details as possible so that buyers get a good understanding of your range of products and services. A better understanding will develop interest in buyers to contact you.
You can regularly update details in your listing by editing each listing with the updated details. An updated listing will help you get more leads and have more buyers contact you.