Subscribing to Leads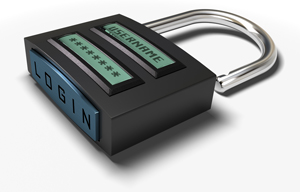 You can subscribe to receive leads in one or more categories on eboxTENDERS. To subscribe you will need to login to your supplier account with your email and password. You can then list the categories that you have already subscribed for by selecting the listing of subscriptions. You can use the form provided to subscribe to additional categories.
eboxTENDERS offers multiple year periods for subscriptions and you can select your period for each category. Payments for subscriptions can be made online using a credit or debit card and your subscriptions will be approved immediately and you will start receiving leads shortly thereafter.
Once you are subscribed for a category, each time a buyer submits a request for Tenders or Quotes on eboxTENDERS in this category, you will immediately receive an email with the details of the buyer and the request for quote on your email address. You can also login to your supplier account on eboxTENDERS to view the details of this lead and past leads.
With each lead you will have information about the requirements of the buyer, the name and contact details of the buyer to whom you can send your quote and follow-up with.
If you need any assistance with subscribing to leads, please call or email eboxTENDERS and our team will be happy to assist.