About Us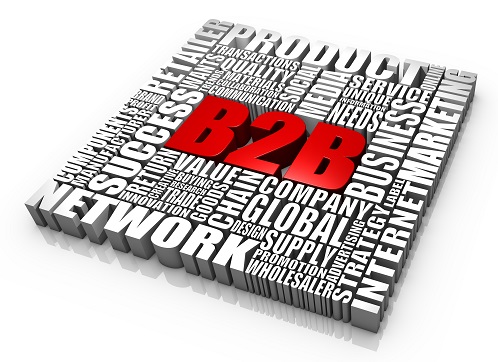 TENDERS
eboxTENDERS is a web-based, collaborative platform that manages interactions throughout the entire Tendering process.
This turnkey solution is intuitive, and provides a radically easy to use dashboard that encompasses the tender lifecycle, including but not limited to user authentication via pre-qualification & registration of vendors, publishing of tender notices & bid documents; management of payment options, time stamping of tender submissions and tender evaluations & contract awards.
This service offers the convenience of 24 hour secured access to authenticated users giving the added flexibility of uploading submissions at any time before the tender is due. Tender queries are also managed within the system, giving bidders real-time access to additional information. Changes such as 'due date extensions' are also dynamic and in real-time, allowing for a more effective and efficient process.
This shift to an electronic environment builds upon our focus of continuous innovation, by leveraging world class technologies to enhance recognized best practices throughout our one click simplicity methodology.
eboxTENDERS has stayed true to its original mission: in our commitment to helping small businesses succeed as expressed in our slogan --- making opportunities matter.
Some of the key benefits derived are expressed below:
Buyer Benefits

Supplier Benefits

Price: The platform encourages competitive pricing from suppliers.

Quality: The platform is used by industry respected suppliers.

Easy to use: The site is intuitive saving both time & money throughout the
procurement process

Manage Tenders: Manage pre-qualification of vendors,tender invitations,
payment processing, tender evaluations & contract awards.

It's Free: e-Tender.ie is a free service for users posting tenders.

New Clients: Access clients in the advanced stage of the purchasing process

Cost of sale: Efficiently manage clients, quotations and timelines

New Markets: Access clients in new markets segments / demographics

Manage Tenders: Set email notices, download details and plans, contact clients

Free Registration: Register for free, to unlock the relevant opportunities


---
Quotes
eboxTENDERS also provides an integrated digital platform for buyers to find suppliers and get multiple quotes for their requirements quickly and easily. eboxTENDERS is the Caribbean's leading lead generation and quote provider and is growing in popularity.
| | |
| --- | --- |
| For Buyers | For Suppliers |
| eboxTENDERS' free online services save buyers time and money on their most important purchases by connecting them to peer-reviewed suppliers that best meet their requirements. Plus, users can access unbiased, expert purchasing information at anytime to make better informed decisions for their businesses. | Suppliers win more business - faster and more cost-efficiently - by filling their sales pipeline with pre-verified leads from eboxTENDERS. Participating suppliers can choose from a range of lead generation and marketing programs that deliver leads for buyers ready to buy, as well as for prospects in earlier stages of their purchasing cycle. |